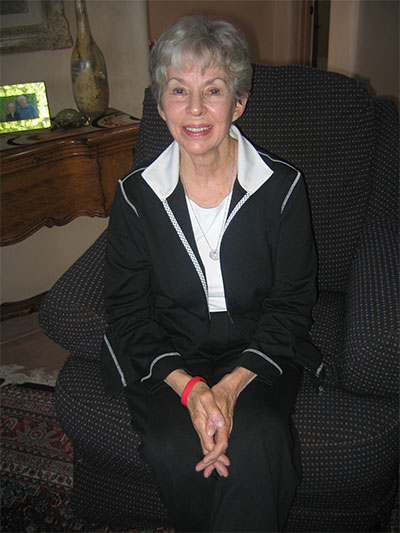 Planned Giving
Plan for tomorrow. Plan for a cure.
"Down the line, there will be a cure and you will want to know that you were a part of it."
– Claire Peterson., Planned Giving donor
Discover the Benefits of Giving Wisely
Leaving a legacy isn't optional. We will certainly be remembered - it's really a question of how. So, when you think about the legacy you hope to leave, make sure you reflect your values and your hopes and dreams for the future - in other words, what really matters to you. If fighting ALS is important to you, we invite you to consider a gift through your estate or financial plan to The ALS Association.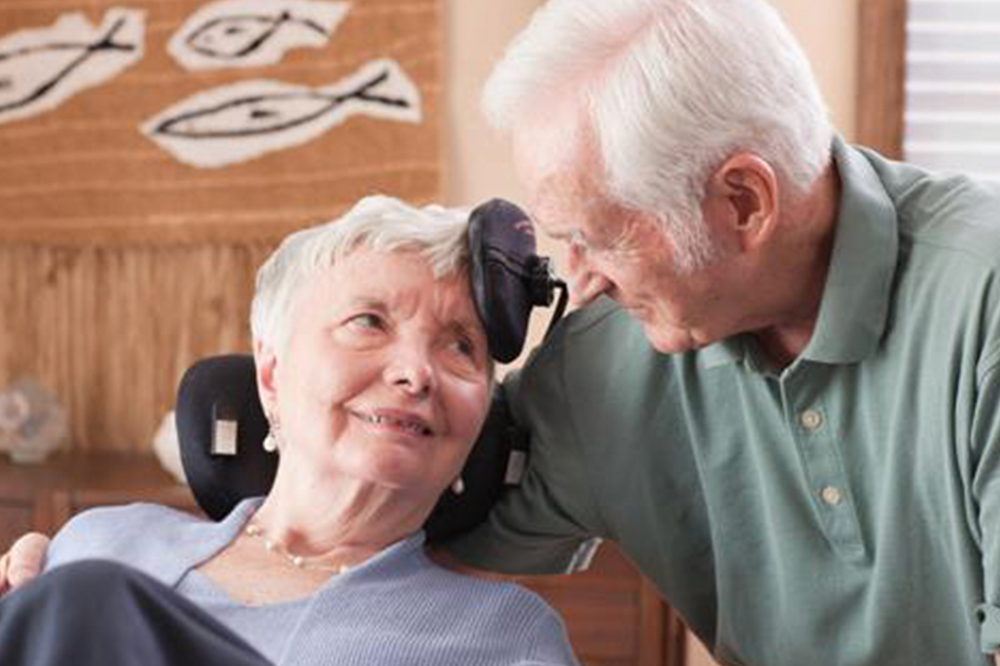 Gifts Anyone Can Make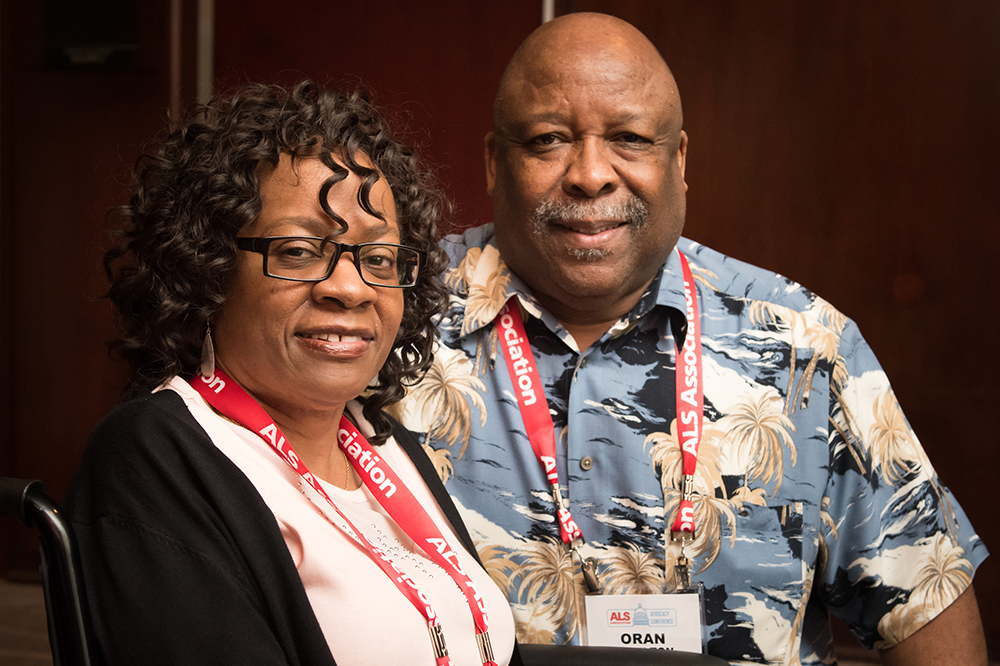 Gifts That Pay You Income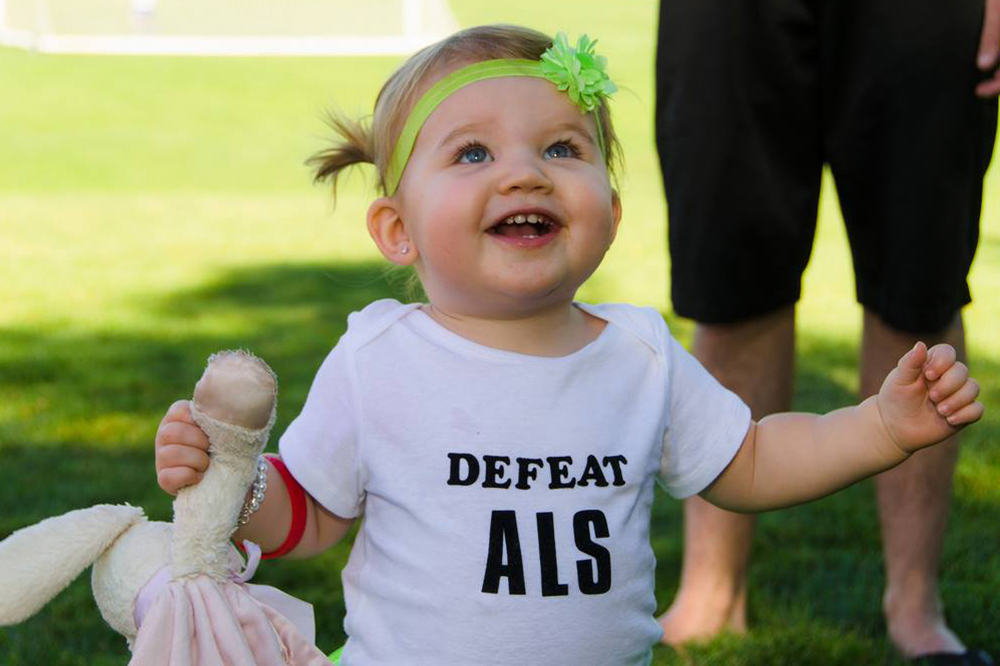 Gifts That Protect Your Assets
Chapter Information
If you wish to remember a specific chapter, please use the dropdown menu to find your chapter's official name, contact information, tax ID and sample gift language.
Find Your Chapter
Tip of the Week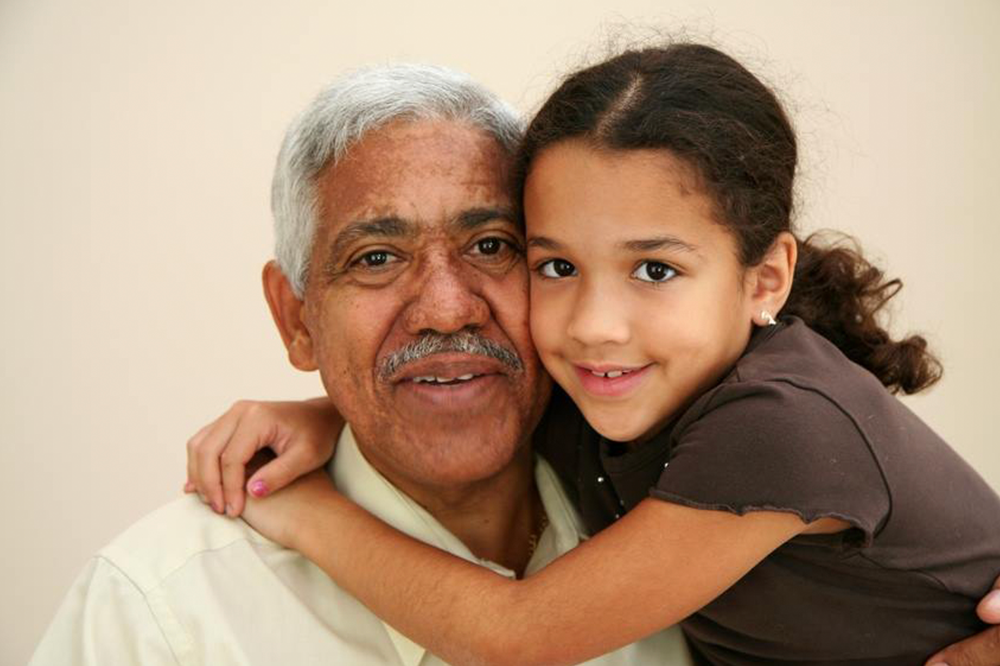 You're never too young.
Planning ahead is not just for the elderly. Neither are planned gifts. Right now you may be focused on accumulating assets and providing for your family obligations. But you can also support our mission in a long-lasting way. It's easier than you think. We are so grateful for your loyalty and generosity support, and we offer giving techniques that fit your circumstances now and maximize your ability to give. Please contact us and we'll tell you more about the giving tools that work well for younger donors.
Read more, email us, or contact us at (202) 464-8628, Toll-Free: (888) 226-5185